Deep Dive Genre - A German Films Podcast
DEEP DIVE GENRE – A GERMAN FILMS PODCAST presents: in-depth interviews with German creatives of the film industry.

What makes this podcast special? Each season will focus on a different genre. You are getting behind-the-scenes access to your favorite German movies and TV-series as well as a better understanding of the creative decisions behind them – and of the people who bring these extraordinary stories to life.
Season 1: WAR IN FILMS AND SERIES
Season 2: ROMCOM
Season 3: HORROR
Starting September 12,2023 with Season 3 - new episodes will drop every third Tuesday.
For more information on our podcast, please contact Angela Sonntag.
To stay up to date, follow us on Instagram: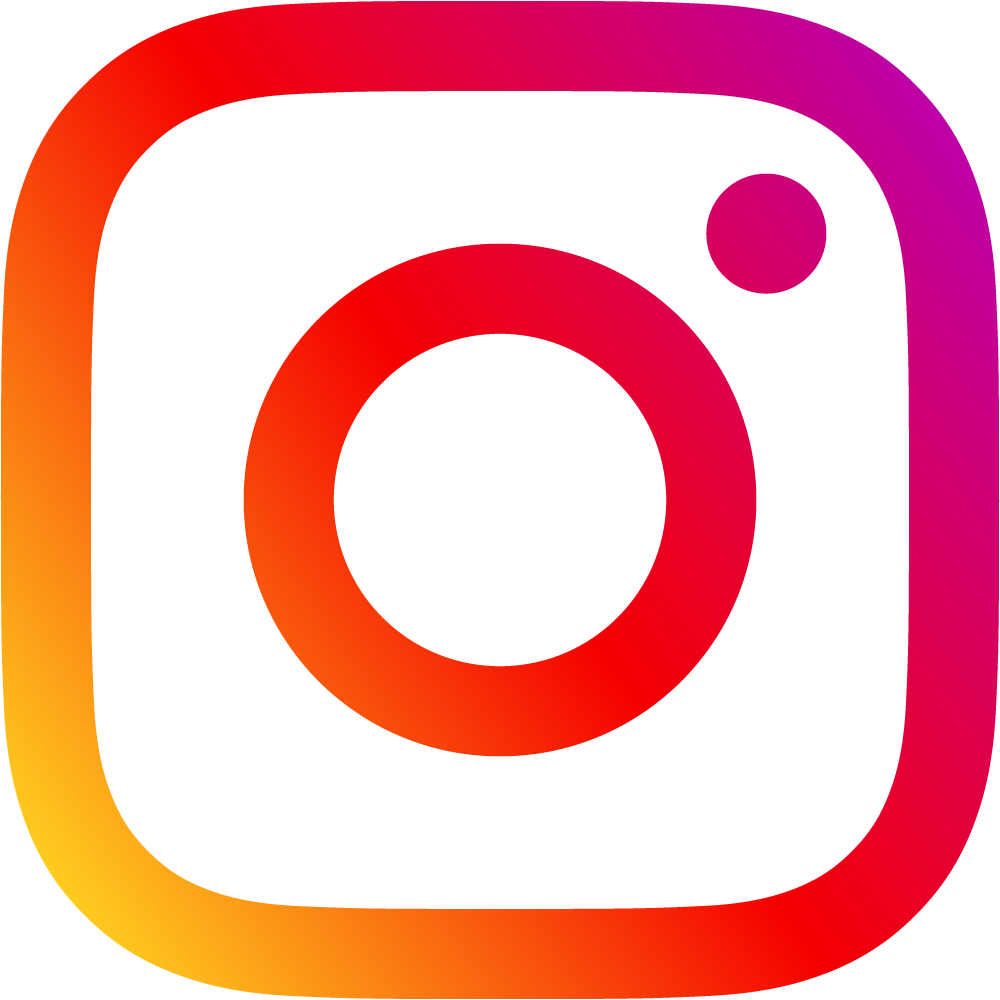 SEASON 1 - WAR IN FILMS AND SERIES