Face to Face with German Films - The Filmmakers
The initiative Face to Face with German Films shines a spotlight on some of the most influential German talents currently working in the industry. Our 2023 campaign focuses on a variety of professions again. The new campaign and its ambassadors will be presented at this year's Berlinale in a special event on February 19.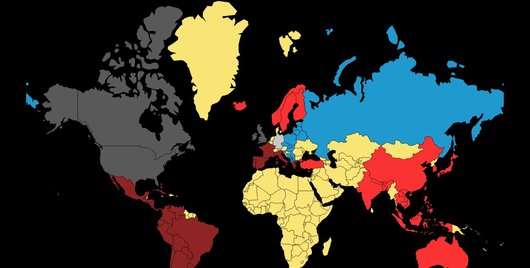 German Films Around the World
The section German Films Around the World highlights all our actvities in the different regions worldwide, and gives an overview of our Festivals of German Films in different territories, as well as important festivals and markets in those countries. Click through the map to find your Regional Desk contact person for all respective territories!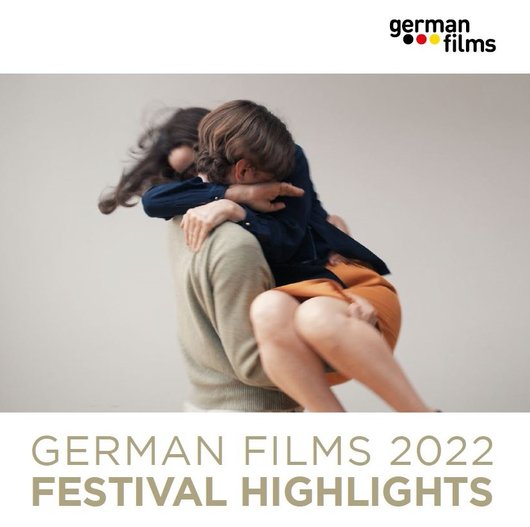 German Films Festival Highlights 2022
Find our 2022 festival highlight films in this elaborate brochure, covering upcoming German productions and showcasing highlights from the competition programs of Sundance, Rotterdam, and this year's Berlinale.